Back to all posts
Posted on
Safe and Merry Christmas Wishes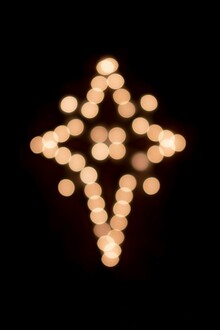 From the Students and Staff of MDY, have a safe and blessed Merry Christmas. We have many gifts in our lives to be grateful for at MDY--from the care students have taken to keep our community safe from illness to the work of our cleaning staff to the gift of our learning teams to help kids succeed--we are so very blessed.

May the light of Christ's birth remind us of his ultimate gift for each one of us in conquering death and sin. And may our patroness, St. Mother d'Youville lift prayers for us in 2021.

Warmly,
MDY Students and Staff.