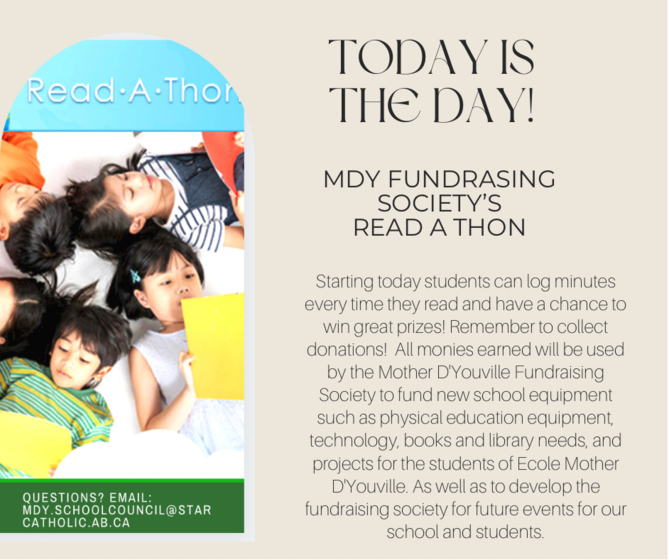 Posted on Nov. 15, 2021
Donate and sign up here or use the link: https://www.read-a-thon.com/school/_43365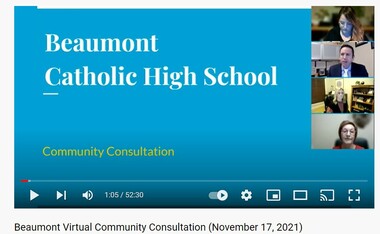 Posted on Nov. 19, 2021
This week, the Division held two virtual group consultations about the current progress on a Catholic high school in Beaumont and a discussion about the implications of reconfiguring our two existing…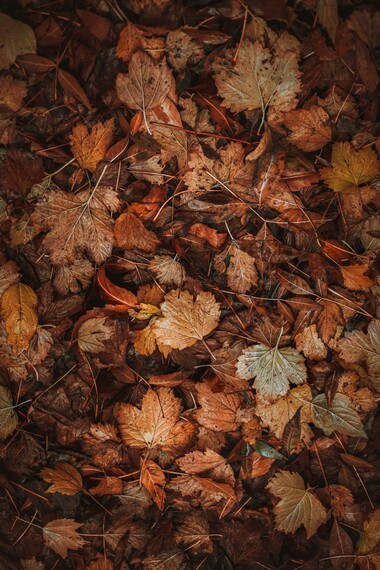 Posted on Nov. 4, 2021
Fall Break runs from November 8 to November 12 with students coming back Monday, November 15th. Enjoy your break and get recharged!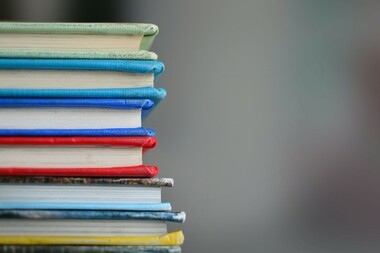 Posted on Oct. 26, 2021
Parent teacher interviews are via phone on November 1st and 2nd from 4pm-7pm. To sign up for them click here at our bookings site.