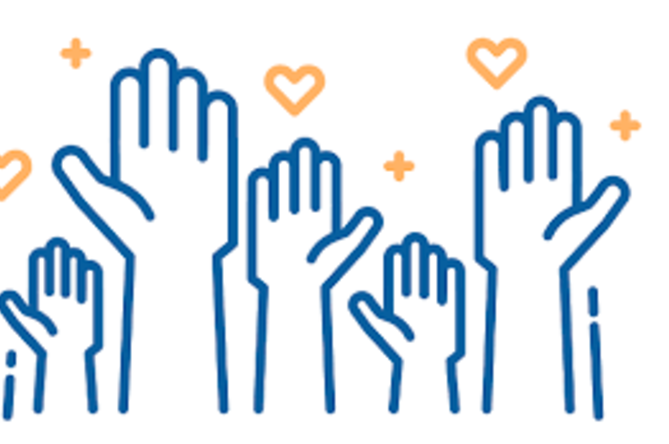 Posted on Mar. 25, 2020
Click here to access our parent mental health support site developed by Mrs. Bouchard.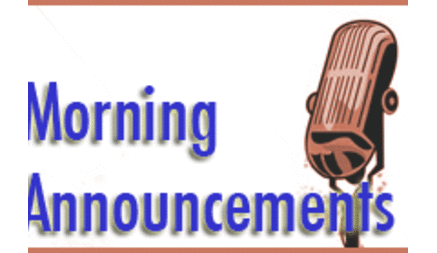 Posted on Mar. 23, 2020
Every first day and last day of the week, from our current, "Learn from Home" model, Mr. Robinson will hop the airways for our Morning Announcements. Live streaming starts at 9:00am Mr. Robinson's You…
Posted on Mar. 16, 2020
Parent Teacher Interviews, School Council Meeting, and all field trips are postponed until further notice. Rescheduled dates will be determined at a future date.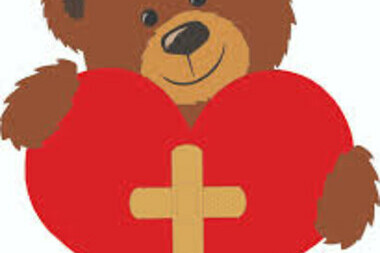 Posted on Jan. 28, 2020
In partnership with Educaidtraining, EMDYS will be offering the babysitting, home alone, and first aid training courses at EMDYS on select professional development days. Several of the courses can be…