Posted on Dec. 21, 2022
Students can still register for our JH ski club on starting on January 12th. All evenings are at Rabbit Hill in Leduc County. Check out school cash for more information.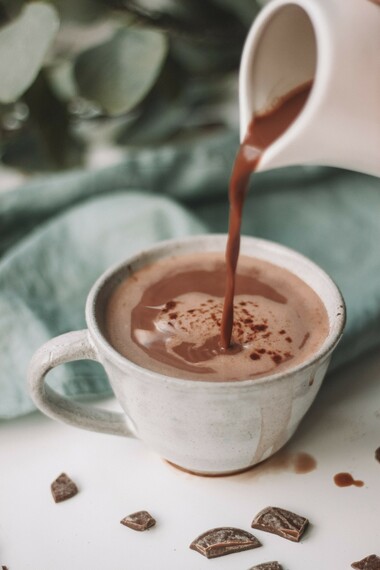 Posted on Dec. 1, 2022
Please sign up your family for Polar Express Night on Friday December 16th from 6pm-8pm. Hot Chocolate and other treats will be served. Activities such as cookie decorating, snowflake making, and more…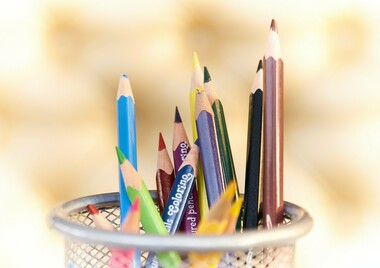 Posted on Nov. 4, 2022
The link for parent/teacher sign ups is below:https://mdy.starcatholic.ab.ca/bookingsThe sign up for November 16 will open Nov. 3 at 4 pm, and for November 17 will open Nov. 4 at 4 pm.