Back to all posts
Posted on
Trickster Theatre Week Begins!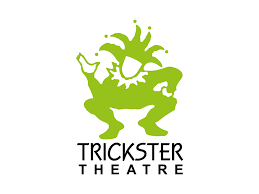 From April 19th to April 23rd, Trickster Theatre takes over MDY! With actors from across Alberta working with all of our homerooms, students will have the opportunity to create stories, brainstorm ideas, explore the arts and indigenous learnings, all while having fun. 

Our final product will be a shareable film with the MDY community. Stay tuned for pictures as production week continues.